Corporate Events
15 May 2019
W. K. To & Co. visits Shenzhen lawyers and entrepreneurs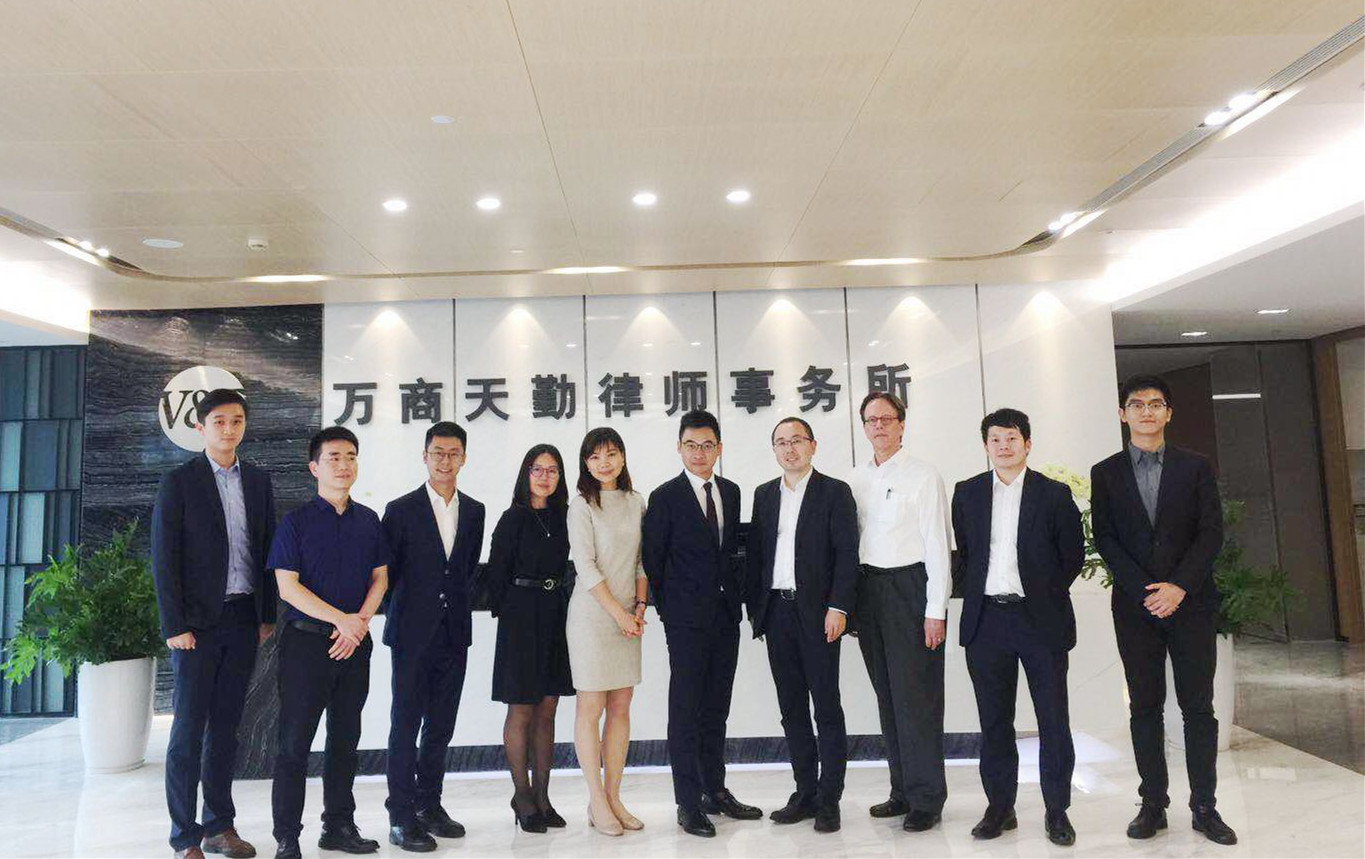 W. K. To & Co.'s lawyers Kenny Chun (Consultant, Litigation and Dispute Resolution) , Ronald To (Senior Associate, Litigation and Dispute Resolution), Ruth Chan (Business Development Manager) and Apple Jin (Paralegal – Qualified PRC Lawyer) visited Shenzhen lawyers and a startup entrepreneur on 15 May 2019, including LANDAU LAW FIRM (廣東朗道律師事務所), NANOLEAF Company and V & T LAW FIRM (万商天勤律師事務所) .
Apart from getting to know each other, we exchanged views and insights on the legal industry, in particular we had an extensive discussion relevant to the Enforcement of judgements between Mainland of PRC and HK. Our team was also impressed by the originality and creativity of NANOLEAF, a very successful startup producing environmental LED bulbs for all over the world.
We strongly believe that there will be ample collaborative opportunities between Mainland and Hong Kong legal practitioners arising from the increasingly frequent interactions between both jurisdictions.