Corporate Events
18 Jun 2019
W. K. To & Co. co-hosts a successful seminar with Guanghe (Shenzhen) Law Firm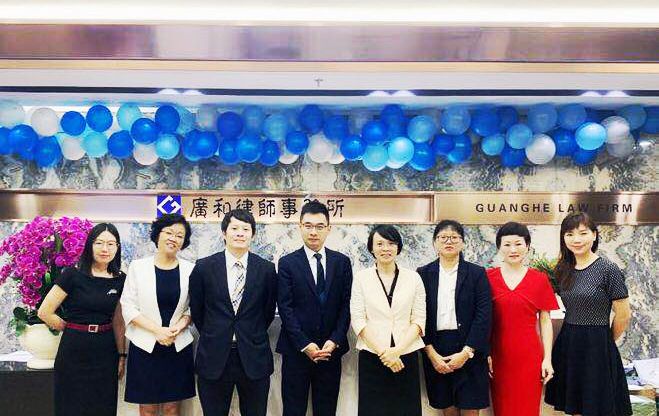 At the invitation of Guanghe (Shenzhen) Law Firm (Guanghe), W. K. To & Co.' s Kenny Chun (Consultant) and Ronald To (Senior Associate), Ruth Chan (BD Manager) and Apple Jin (Paralegal) visited and cohosted a legal seminar with the firm on 18 June 2019.

Kenny and Ronald delivered a training to Guanghe's lawyers on Shareholders' Disputes – Practical Tips on Rights & Remedies and discussed the common shareholders' disputes, rights and remedies for minority shareholders and the importance of having properly drafted shareholders' agreement and other preventive measures. The topic aroused heated discussion about practical legal issues between our speakers and participants over the Q&A session. Following this presentation, Guanghe's lawyer Shen Lijin talked through the practical tax issues relating to share transfer, which was impressive and informative.

We would like to take this opportunity to thank Guanghe for their continued support and look forward to building up the strategic relationship in the coming days.