Corporate Events
04 Jul 2019
W. K. To & Co. hosts a Summer Movie Night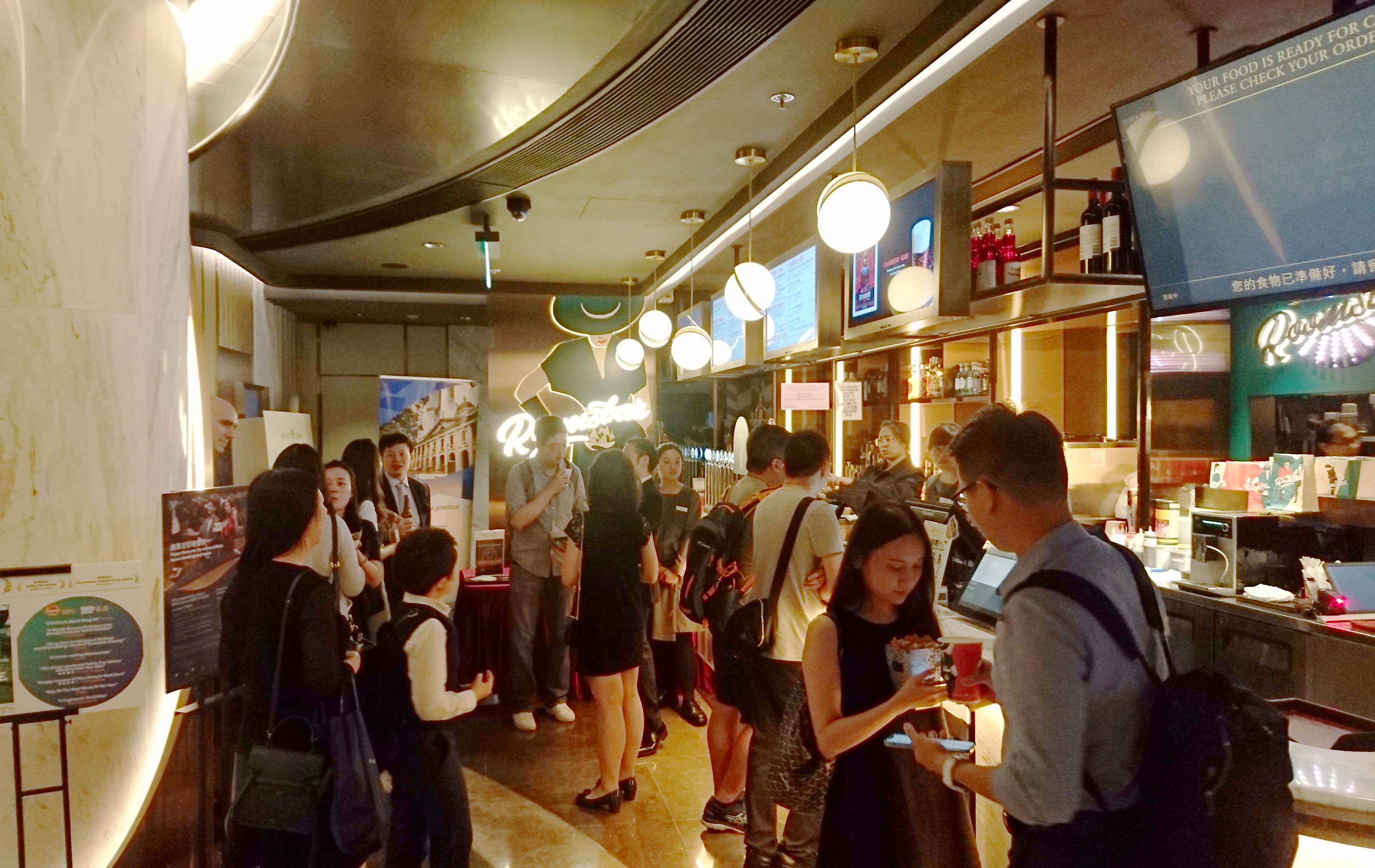 W. K. To & Co. hosted a Happy Hour Drinks and Movie Night on 4 July 2019 (Thurs), screening the highly anticipated Marvel blockbuster Spider-Man: Far from home at the Emperor Cinemas Central. The event received an almost full-house attendance with our key clients from international and local corporations, financial institutions and corporate service providers.
Kenneth To (Partner, Corporate and Commercial), Ronald To (Senior Associate, Litigation and Dispute Resolution), Karen Lau (Associate, Corporate and Commercial) and Laryne Chan (Notarization) joined the drinks reception with over 60 clients and friends prior to the screening. We all had a great time in this relaxing evening of drinks and movie catching up with clients and business partners, and connecting with new contacts.
We would like to take this opportunity to thank all our guests who made it such an enjoyable evening and also for their continued support.