Corporate Events
20 Feb 2017
Beijing Marketing Trip in February 2017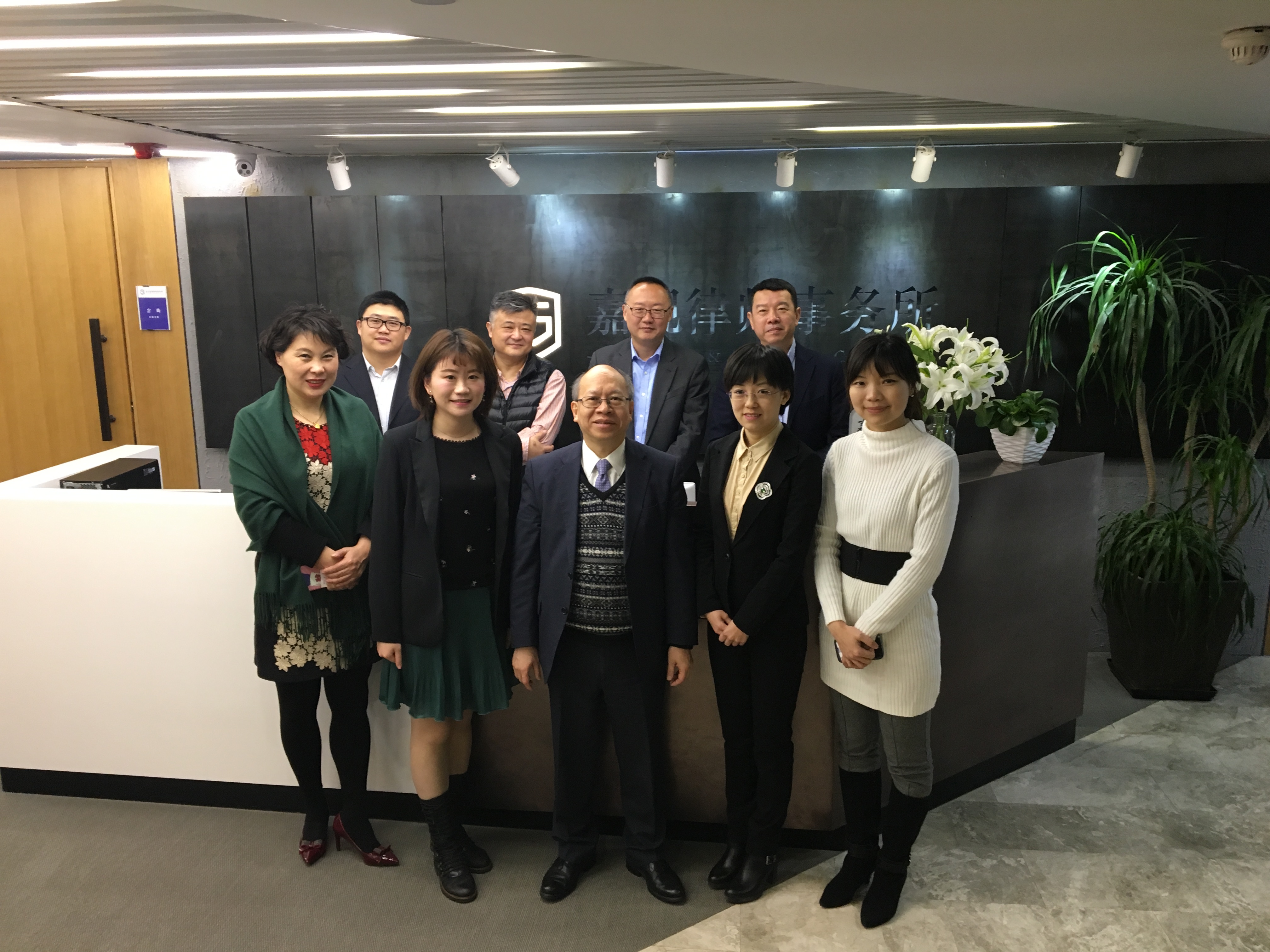 Vincent To (Founder & Senior Partner) and Cindy Chen ( PRC qualified lawyer) went to Beijing from in February 2017 for a marketing trip, mainly to strengthen ties and reinforce strategic relationship with Beijing law firms including King & Partners 高通律師事務所, Tian Tai Law Firm 天馳君泰律師事務所, Lantai Partners 蘭台律師事務所, Puxian Law Firm普賢律師事務所, East & Concord Partners 天達共和律師事務所 and Be Wu & Associates G.P. 北京嘉觀律師事務所.
We had a fruitful discussion with all the Beijing lawyers, both of us believed that further cooperation between Hong Kong and PRC in legal services will enjoy new growth opportunities. Triggered by Belt & Road initiatives, we could also see a consistent growth in the number of china-related cases and a growing presence of PRC firms engaging in cross-border litigation and investment matters. Facing the challenges and opportunities of a new era, PRC and Hong Kong lawyers will foster even closer cooperative times by complementing each other.
We expressed our gratitude again for the warm hospitality of all the above firms.