Corporate Events
27 Sep 2017
W. K. To & Co delivers a successful CPD seminar on "Introduction and Practical Tips on Mareva Injunction"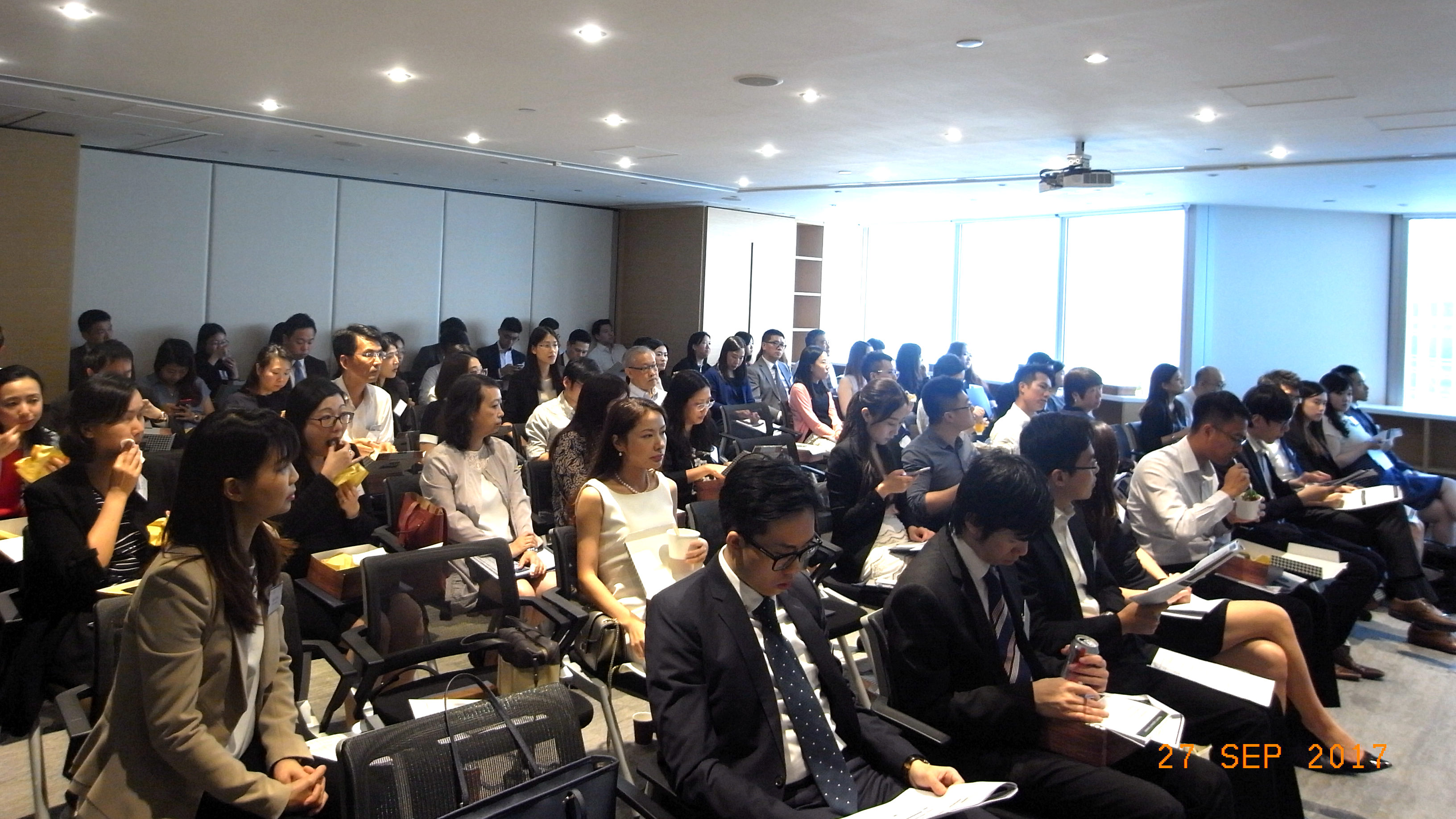 On 27 September 2017, W. K. To & Co. successfully delivered a CPD seminar on Introduction and Practical Tips on Mareva Injunction at Hong Kong International Arbitration Centre ("HKIAC"). The seminar was well attended with over 70 in-house counsels, accountants, compliance professionals and senior executives from top-tier multinational companies, financial institutions, and banking corporations.
Vivian Wong (Partner, Litigation & Dispute Resolution) welcomed the audience and she moderated a panel comprising Kenny Chun (Senior Associate, Litigation & Dispute Resolution) and Ronald To (Senior Associate, Litigation & Dispute Resolution). Our speakers covered the legal principles for granting a Mareva Injunction and shared their experience in using Mareva Injunction Order in various contexts which include matters ranging from commercial fraud, shareholders' disputes, employment disputes, matrimonial practices, winding up and insolvency related matters. In particular, they discussed one interesting case handled by our team which went to the Court of Final Appeal last month.
We received very positive feedback and most of the participants found the seminar informative and useful as it provided them with a broad and pragmatic perspective in the application for Mareva Injunctions.
Many thanks to all speakers and attendees for their support and active participation.